ohahyohgohzaeyemas..konnichiwa..moshi moshi..(feeling2 jepun cket)..kui3
Emm..today, i'm done wif tecs..yesss!!..da lepas 1 pkare yg duk serabut dlm kpale ni..
tapi byk lg yg duk menanti.. fyp > capstone project > transducer project > management project > ethics project..blurrrrrrrr~ sume dok tggu mse je nk submit..tp nk siapkan tu..hmphhhh...
dlm dok serabut2 ni..tibe2 dtg lg something yg bermain2 kat kepala n i think it always up in my mind..
hurmmm..it was you N.. F...... A.....!!
so, lets me story morry cket bout you..
die anak ke-2 dr 5 bradik, seorg yg tenang,cool n rileks tp sensitif..mungkin ade ketika nye sorang yg pendiam (not so sure about dis), blood type : AB.. "you are mysterious, never selfish and get interested in things easily. You also popular among your frens but you can act stupid at times and forget things easily. You go for person that's trustworthy". Ini description dr tarikh lahir die (27th March)..hurmm..quite true..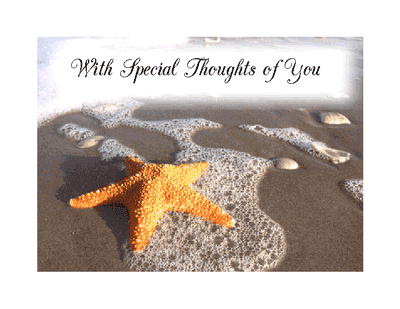 tapi ape yg aku suke pasal die...sbb aku rase die kenal aku ni mcm mane, perangai aku yg ntah pape,dgn keras kpale nye, mcm2 laa..hehe..then aku suke bile tyme die bg nasihat n teguran... dr situ aku rase, die ni lain dr yg aku kenal sebelum ni..setiap word yg die bgtau buat aku berfikir balik n sedar mengenai sesuatu pkare tu.. let say, bile aku pk siyess ttg suatu pkare tu, for example about relationship, die akn ckp ' jodoh tu rahsie Allah, blh jd kwn dgn org lain, bercinta dgn org lain n kahwin pun dgn org lain'.. dr situ,aku kembali berfikir, jgn trlalu mengharap pd manusia, kite xtau ape yg mungkin akn trjadi.. ni la yg slalu aku fikir ble die ckp camtu, tp dlm pade tu, aku juga berharap die adalah yg terakhir bgku..hehehe..tu hanye harapan aku je..aku pun xtau knp aku blh suke die, tapi yg aku realize aku suke die xsame dgn aku suke org lain sblum ni..tapi ade kalenye, aku rase cam aku je suke die..tp die..errr..emm..xtau..hehe..but me..myself..bile aku suke someone tu, aku lebih suke keep inside my heart,so no one will know, hanya Allah je tau camne perasaan aku kat org tu because Allah know the best n aku xperlu risau ape2 sebab serahkan sume pd-Nya.
sampai disini saje la untuk kali ni
♥♥
As salam